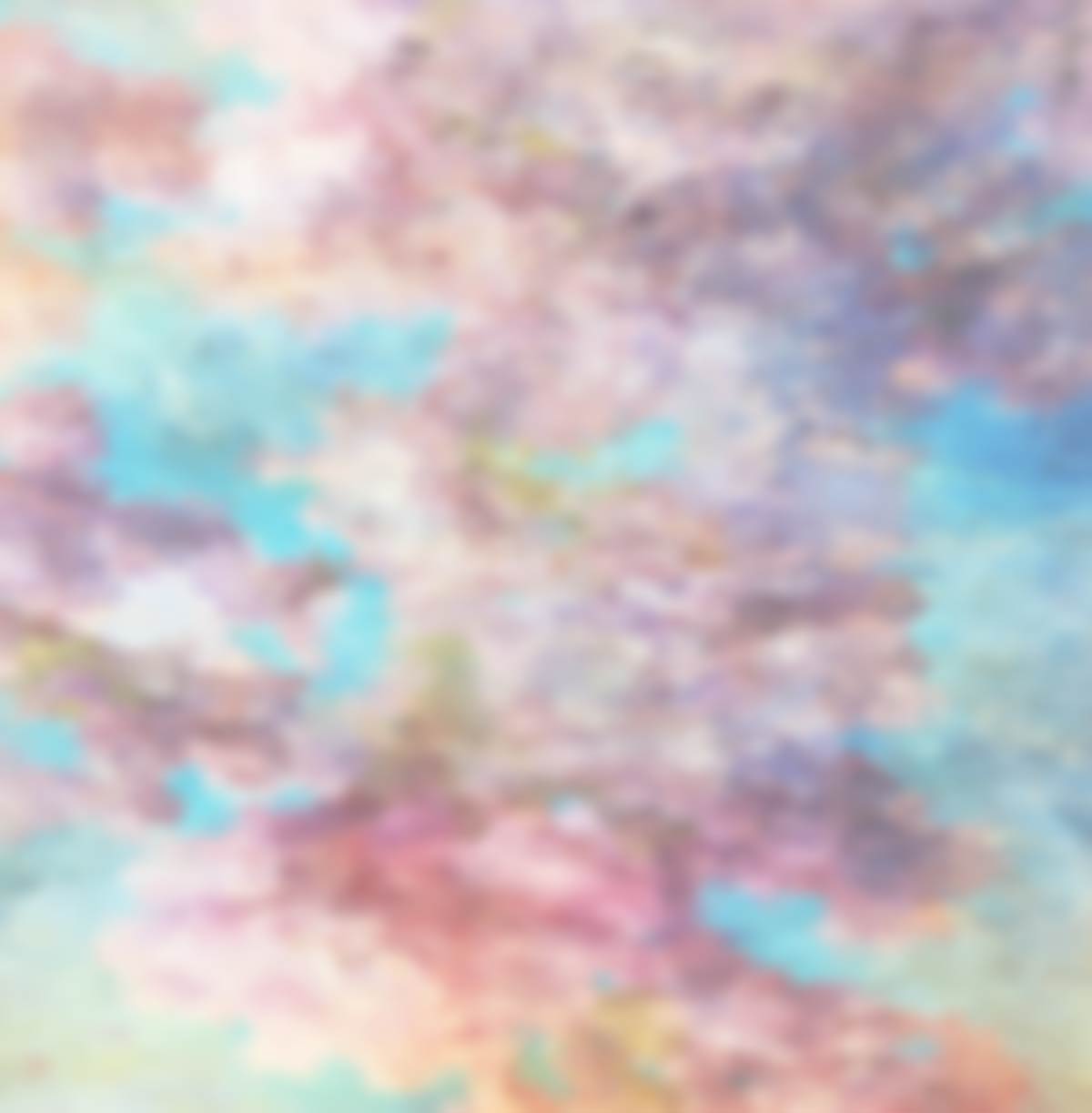 The AGC is a consortium of independent garden clubs working collaboratively since 1933 to grow the Spokane Community through grants, scholarships education and events.
The AGC holds a plant sale each April to fund our grant program.  Proceeds from 2020 & 2021 plant sales will be used fund the 2021 grants.  Other regular AGC activities are presently on hold.

AGC membership is easy, through an existing Member Garden Club, by your garden club becoming a Member Club, or as an individual Affiliate Member. 
2020 In Review
This year has been the among most challenging in the 87-year history of Associated Garden Clubs.  AGC events were disrupted, if not cancelled, along with every aspect of our members' lives.  We hope you, your friends, and families are finding ways to make the most of this unusual summer.  Since we haven't seen you as much as we'd like, we wanted to give you an update on the status of AGC programs.
AGC redesigned our major fundraiser – the 2020 Annual Spring Plant Sale – as an appointment-only event to accommodate social distancing guidelines required at the time.  Many of our loyal customers, as well as many new supporters, raised $10,000 to support garden-related projects in the Spokane community!  Due to the circumstances, AGC also had surplus plants which were donated to various charitable organizations after the sale.  
AGC continues to gaze into our crystal ball as we look ahead.  At this point, it seems likely the 2021 Annual Plant Sale will also be by appointment and that we'll again pause the Lilac Luncheon until 2022.  We may, or may not, be allowed to hold general membership meetings, but we'll keep you informed as information becomes available.
We will see you in 2021!
Kevin Brownlee
President