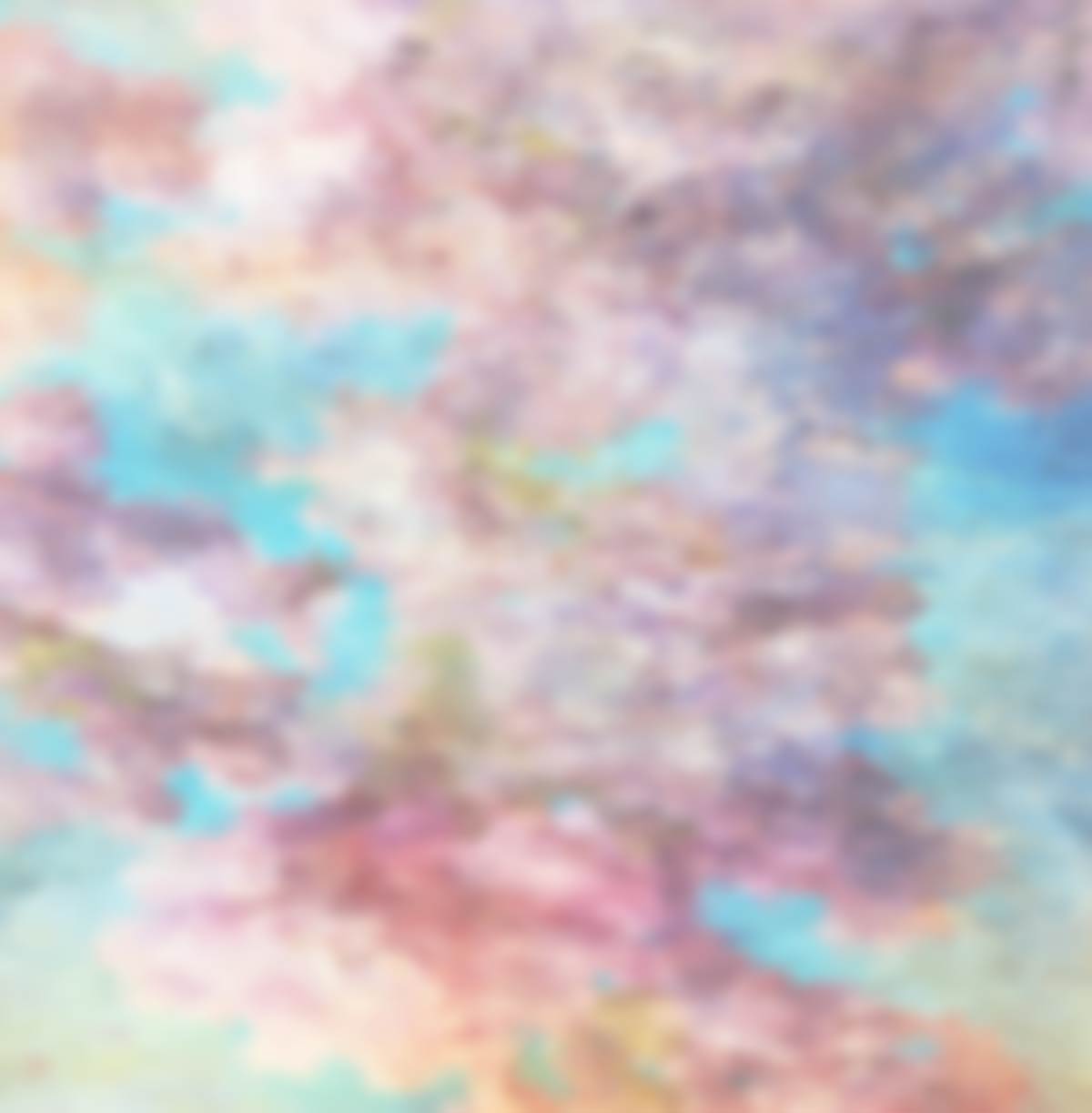 We are working to prepare another wonderful selection of plants.  We are anticipating that this year will be similar to last year with the sale being on an appointment basis
Our Plant Sale provides you with plants to beautify your home, garden, or office.
Our plant sale is the source of income for our Grant Program that supplies funds to help beautify various location in spokane
The Green House is Coming to Life in Preparation for the 2021 Plant Sale.
Click on any image to open a Light Box and scroll through all of them in a larger size.