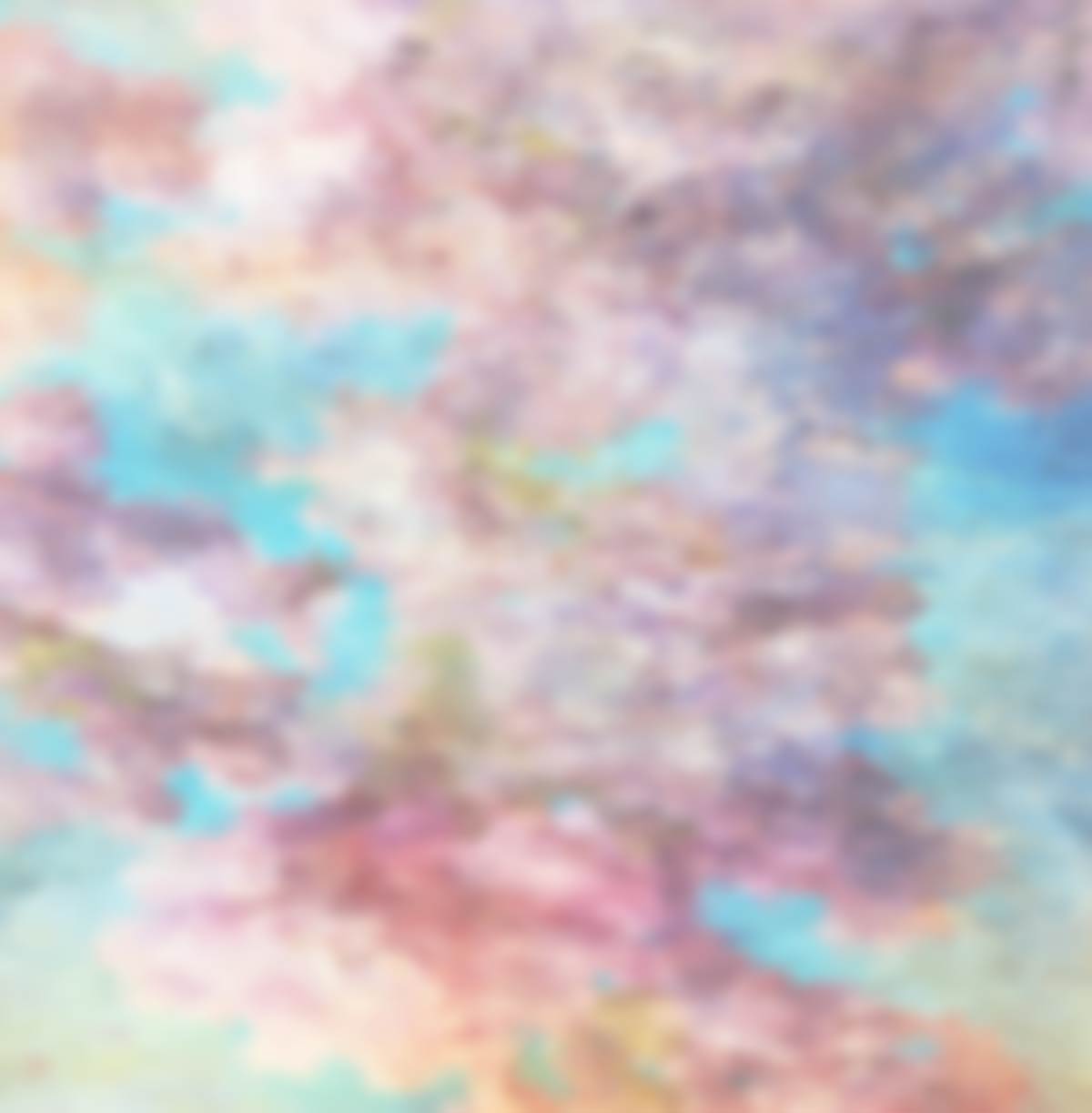 Thank you for your interest in the Associated Garden Clubs of Spokane and our AGC Grant program!  The Associated Garden Clubs is a consortium of independent garden clubs working collaboratively since 1933 to grow the Spokane community through grants, scholarships, education and events.  In 2018, AGC allocated more than $15,000 among 11 projects, ranging from $500 to $3,000.
All grant allocations will support the AGC's goals of improving Spokane County's physical spaces and increasing access to horticultural and agricultural training and opportunities for growing both ornamental and edible plants.
Examples of previously funded projects include:
Plants, planters and planting materials

Building materials, fencing and roofing

Public park and garden restoration

Public right-of-way improvements

Signs and markers

Statuary

Starting and enhancing community gardens

Educational opportunities in gardening
.  Eligibility and priority are as follows:
Projects must be located within Spokane County.

Projects must provide public and/or charitable benefit.

Preference will be given to informal community groups, non-profits and public entities with proven project capacity. A newly formed group should consider collaborating with an established group sharing common interests.

Preference will be given to material costs. Existing staff salaries are not eligible.

AGC may partially fund specific aspects of an overall project most in line with AGC's goals.
2021 Grant Application Form
Click here for a pdf version of the 2021 application
Application must be post marked by May 15, 2021